Winsor & Newton's Classic Watercolour paper range is a more affordable yet still exceptionally high-quality alternative to 100% cotton watercolor paper. Made of high-quality archival grade cellulose wood pulp and natural spring water, these papers are ideal for professional artists as well as amateurs and students.The paper is traditional cylinder mold made and both internally and externally sized.
The 4" x 6" Postcards contain 15 sheets 300gsm .
The A5 postcards contain 12 sheets 300gsm .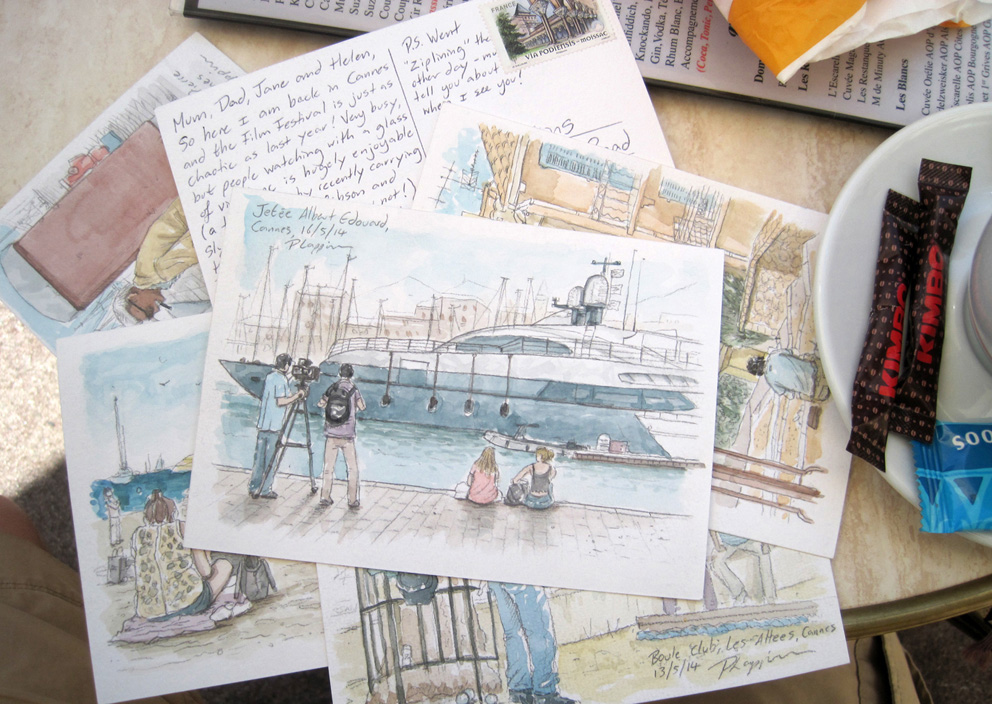 Share/Scan This Item By QR